"The future is not what it used to be."
– Paul Valéry
RATES  –  Individuals, couples, families
$350 per 50 minute session
$520 per 75 minute session
RATES  –  Groups
$80 for weekly 90 minute groups
$115 for bi-weekly 120 minute groups
Half-day and full-day appointments are available for out-of-town clients. Please call (401) 709-4295 for more information.
Payment is due at time of service.
Telephone & Zoom sessions
I offer sessions by telephone and Zoom to clients in distant locations. Rates are as above.
Reduced Fee
I have a limited number of reduced fee slots for those in financial need. Feel free to inquire about current availability. 
Payment
Cash, checks, and online payments are accepted.
Cancellation Policy
If you do not make it to your scheduled appointment, and you have not given at least 48 hours notice in advance (two full business days), you'll be responsible for paying the full cost of the session as booked.
Contact
Questions? Please call (401) 709-4295 for further information.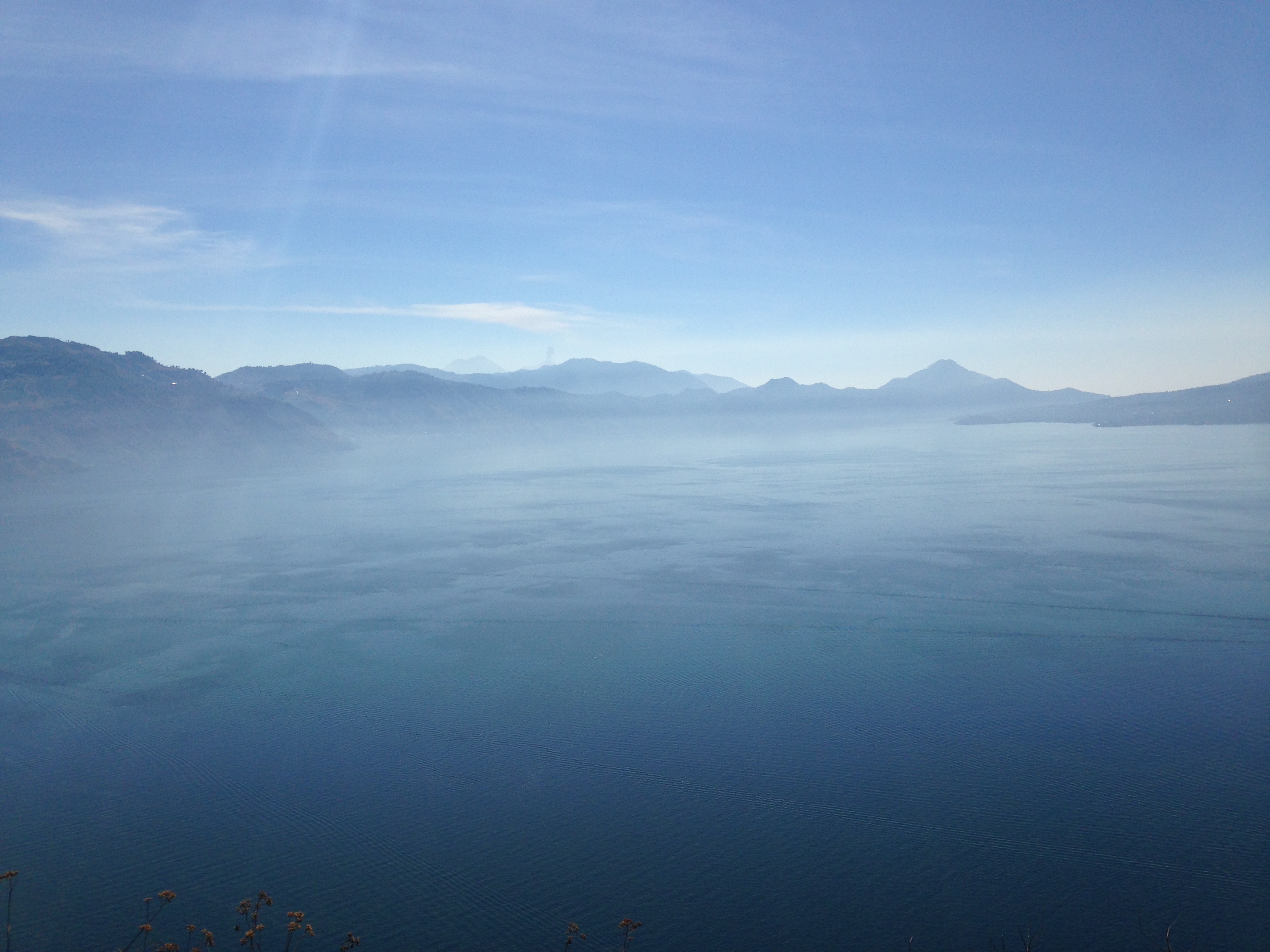 AVAILABILITY
I try to meet with anyone who reaches out for help.
There are, however, limits to the number of people I can actively work with at any given time. If I'm unable to work with you myself, chances are I can help you find a good fit. I have a long list of highly skilled supervisees, former students, and experienced colleagues working across the country and around the world. 
INSURANCE
If you wish to use insurance, I will provide receipts coded to insurance industry specifications. Payment is due at time of service, but if you submit my receipts to your insurance company, they will reimburse you in accordance with your plan. 
Since I work exclusively for you, I don't take direct payment from insurance companies. I am an "out-of-network" provider, which enables me to deliver a higher quality of care, with individualized attention, and complete confidentiality. 
Anyone choosing to use insurance for psychotherapy should be aware that all insurance companies require the therapist to provide a psychiatric diagnosis which will enter your medical record. Without a psychiatric diagnosis, insurance companies will not reimburse for psychotherapy services.
If you intend to use your insurance, please check your coverage carefully by asking your plan's representative the following questions:
* Do I have mental health benefits?
* What is my annual deductible?
* How many sessions per calendar year does my plan cover?
* How much does my plan cover for an out-of-network provider?
* What is the coverage amount per therapy session?
* Is prior authorization required from my primary care physician?